Why bring your NFT to life?
Enhanced Visual and Interactive Experience: Bringing your NFT to life adds a new dimension to the artwork by introducing animations, sound effects, interactivity, or other dynamic elements.
Differentiation and Standout Appeal: The NFT market is highly competitive, with numerous artists and creators offering digital artworks. Bringing your NFT to life sets it apart from the crowd and makes it stand out in a saturated marketplace.
Increased Value and Rarity: Adding life to your NFT can enhance its perceived value and rarity. Collectors often value NFTs that offer additional features or experiences beyond static images.
Storytelling and Narrative: Bringing your NFT to life allows you to tell a story or convey a narrative in a more compelling way.
Engagement and Social Sharing: Interactive and visually captivating NFTs have a higher potential for social sharing and viral spread. When viewers encounter an engaging and immersive NFT experience, they are more likely to share it with others, leading to increased exposure and broader reach for your artwork.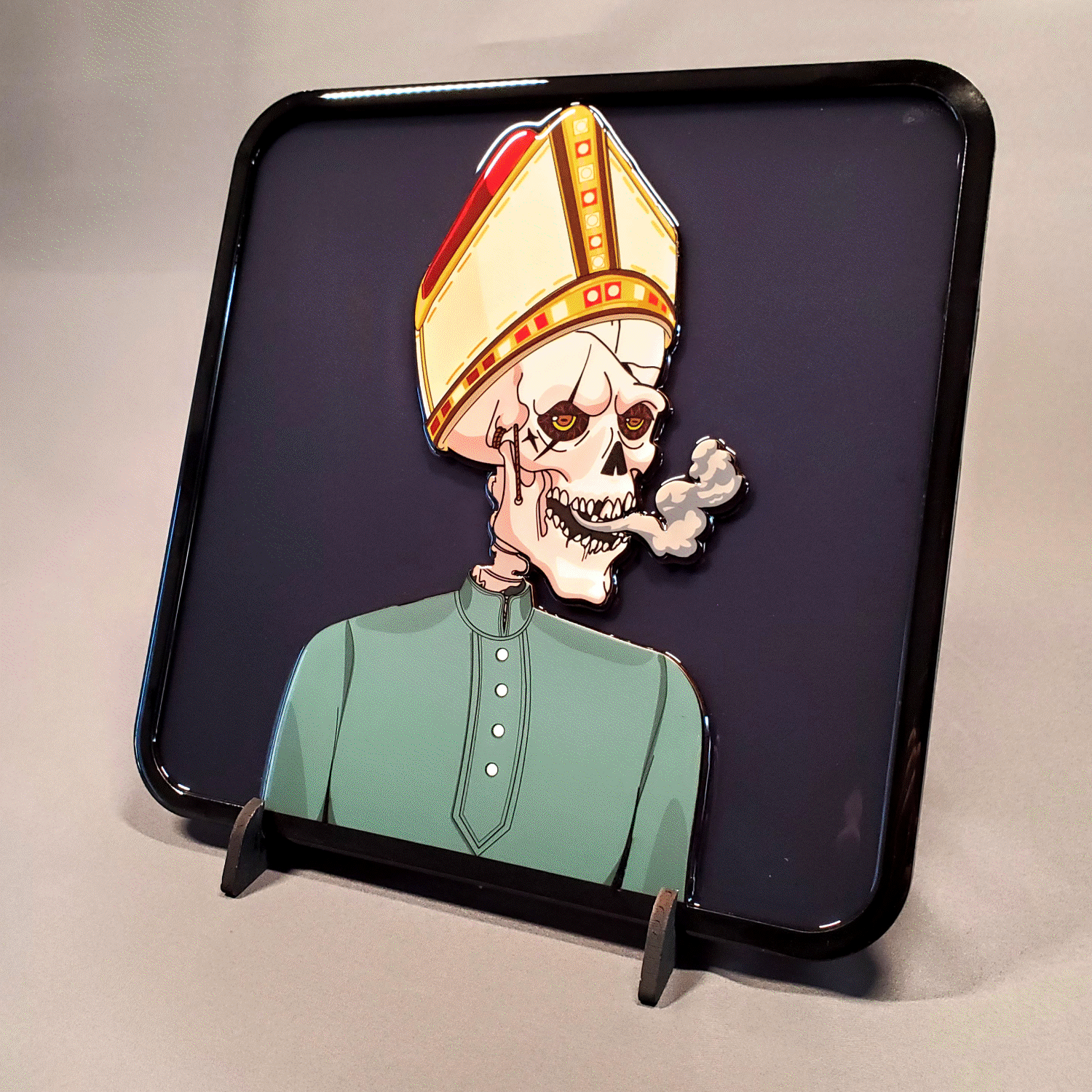 WHO WE ARE?
At NFTEngravers we focus on bringing a bespoke product to the market that's unique from the rest of the NFT physical realm. Each NFTEngraving goes through a quality assurance test to ensure each custom artpiece is flawless before it gets to its owner.
Contact us